I'm back blogging!
After recovering from fever, I have been busy with 3 things.
Skyler, Work and Shopping!
Skyler has been well, he hasn't slept longer than 5 hours at night but it's enough for me! He sort of have a routine now.
9~10pm : Bedtime
3am : Milk Feeding
6~7am : Wake up for more Milk
So during his naps and all, i will shop! ONLINE! i can't seem to find nice clothes outside. If I can find something that suits me, it's just too expensive
And recently.. i have been shopping some new sites..
which is G Market Korea and Taobao!
Bought 2 dresses from Gmarket and i must say the quality is very good! Both are Made in Korea. Of course the price is steeper as well about 50 bucks per dress.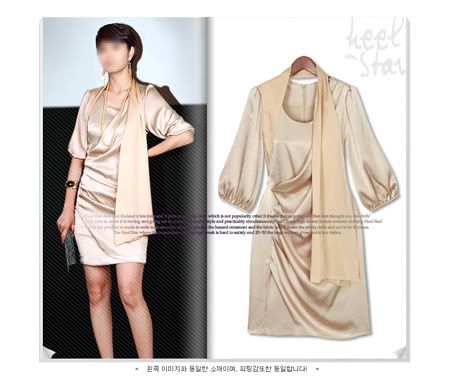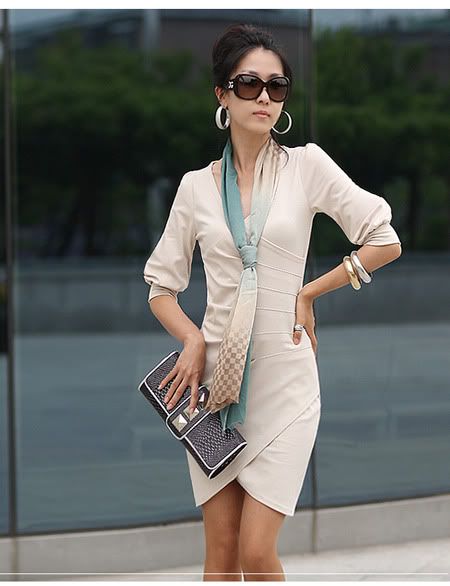 waiting for my taobao buys.. hope that the quality will be just as good!